SEO Management
Customized SEO Campaigns
Want to attract more site traffic and increase your revenue? We can build an SEO campaign that will help you outrank the competition.
---
SEO Packages
Local SEO
priced from $399
Full Service SEO
priced from $599
Website Design
priced from $4999
Consultant Services
priced from $1999 – contact for quote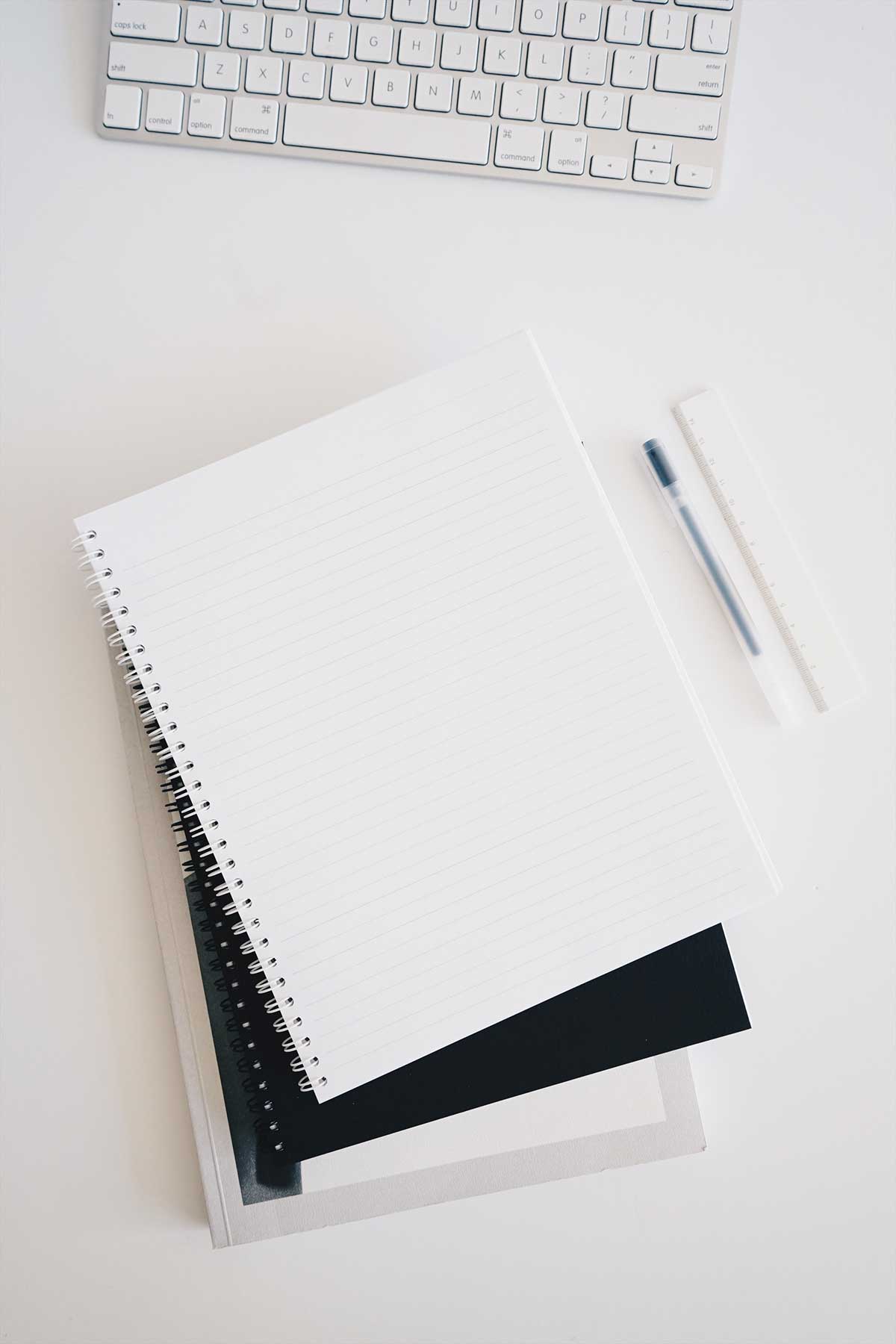 Get an inbound marketing quote!
We'll help you with a better and improved SEO strategy. We will work with you to get your marketing prioritized.
You can do better!
Let's go!